Key
Stats
We're fast becoming a global leader in the world of lottery and iGaming app providers.
Despite this, we're determined not to lose our great culture and vibe.
0
+
Industry awards & accreditations
0
+
Women in leadership roles
Benefits
We take the health and wellbeing of our employees seriously and we're consistently searching for new ways to make mkodo the best place to work. From retirement planning to a wellness offering that supports the mental & physical health of all employees.
Flexible and hybrid working
Charity/Volunteer day
Discounted gym membership
Bonus and profit share scheme
Group income protection and life insurance
Buy / sell holiday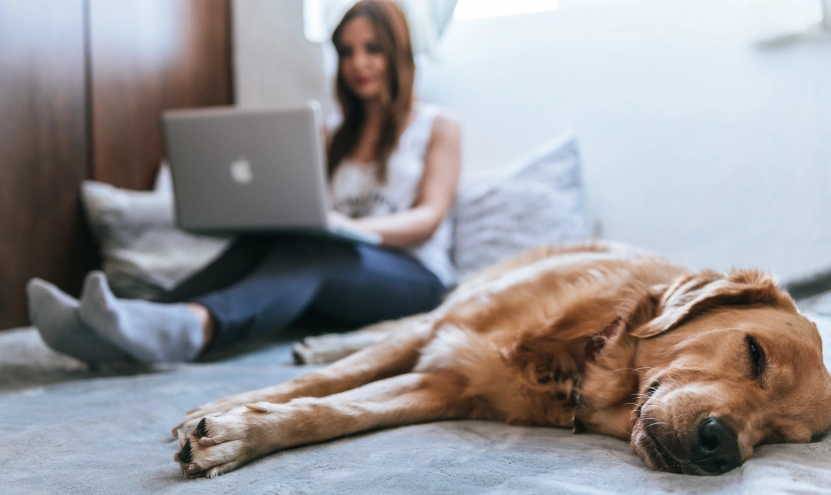 Benefits
Flexible and hybrid working
Charity/Volunteer day
Discounted gym membership
Bonus and profit share scheme
Group income protection and life insurance
Buy / sell holiday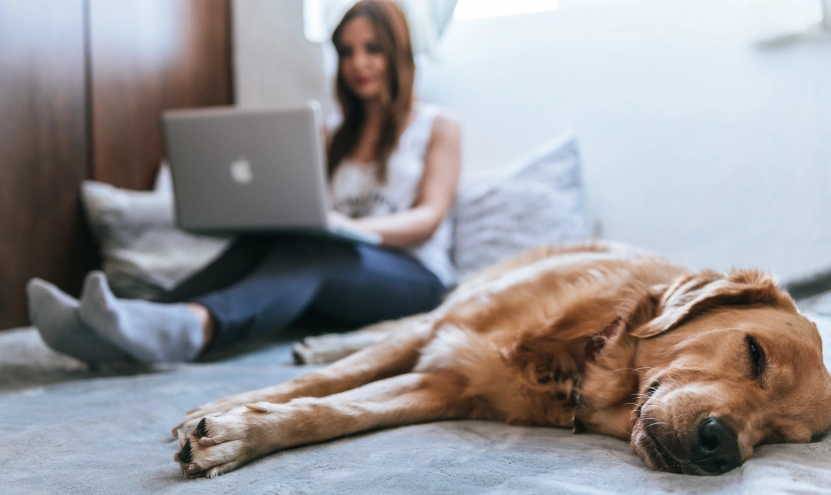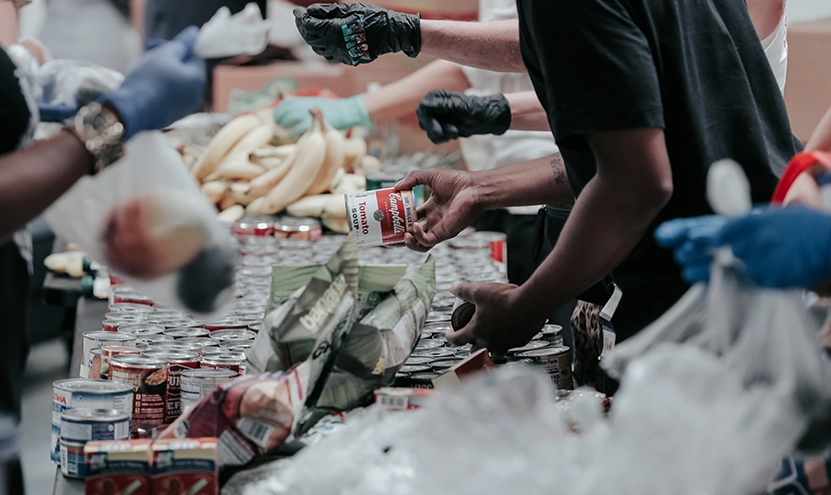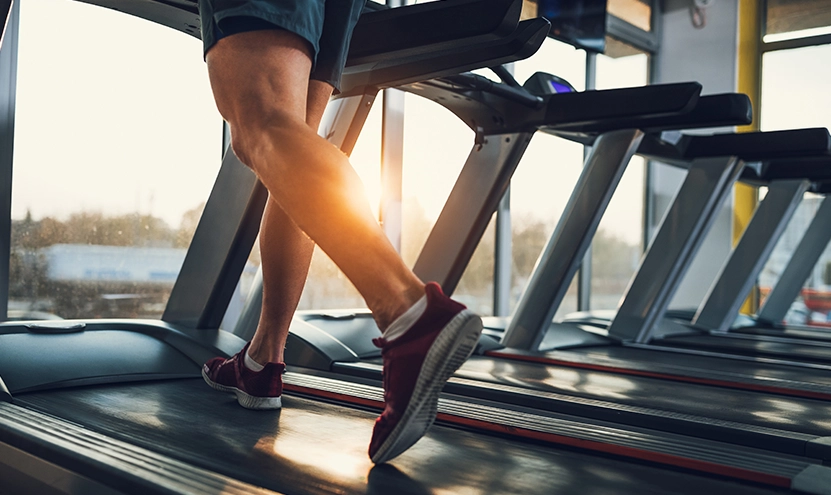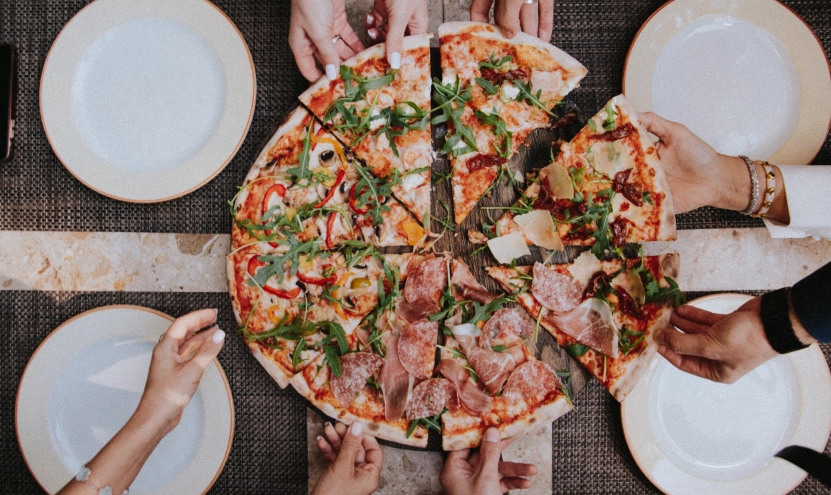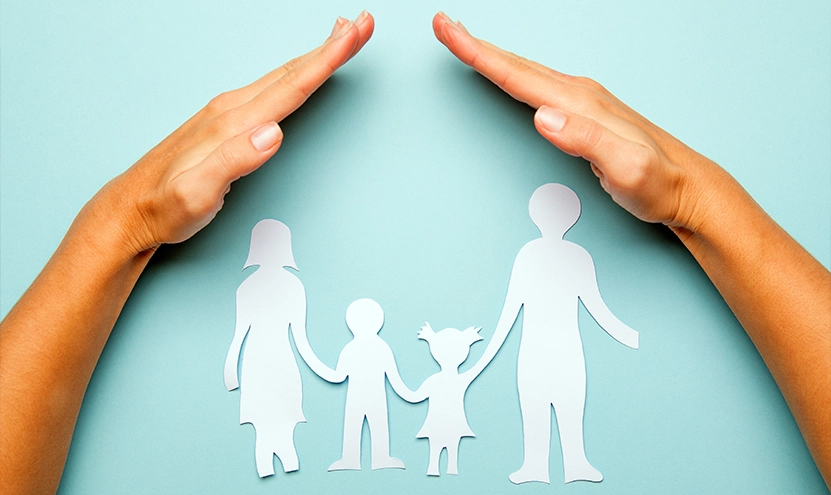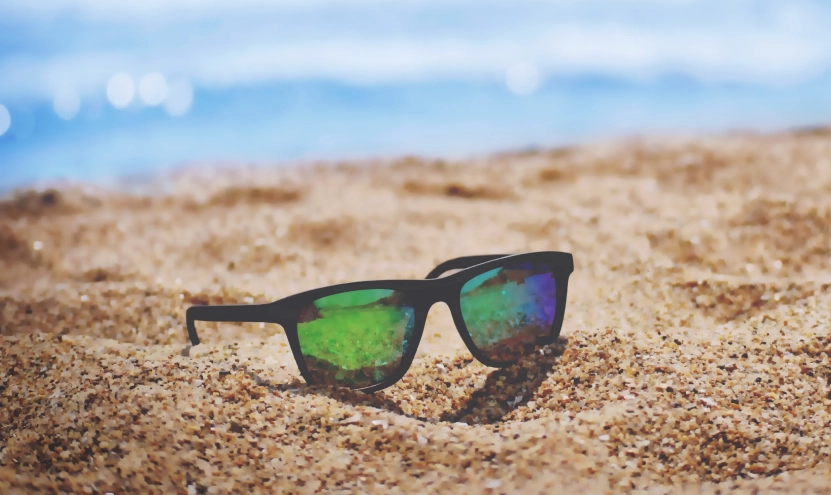 Tech Stack
Build extraordinary products
We absolutely love contributing to the regulated lottery and igaming communities, from our work on enhancing UX and modernising app components to building new industry-leading apps
Swift
Kotlin
Java
React
AWS
Go
K8 (Kubernetes)
SwiftUI
Jetpack Compose
Next.js
Our Core Values
These are some of the values that we live by, and we work by them, too. We're building products that we believe in, and these values are what keep us on track for achieving our vision of becoming the global industry leader delivering the highest rated apps and digital UX across the regulated lottery and iGaming sectors.
Team Testimonials
"
From day one at mkodo I have been made to feel like part of the team and I have had great support from everyone within the company. mkodo provides training time, as well as a lot of training resources that helped me to improve my skills and enhance my career.
Alicia Kotowicz
Software Engineer
"
Working for mkodo is great! I'm involved in exciting internal and client-based projects on a daily basis whilst having the full support of a great team that encourages my development.
James Leigh
Senior Digital Designer
"
"It remains to this day one of the best decisions I've ever made! That's something that I feel is a huge positive of working for mkodo, your contributions really are noticed. Another thing that I love about working for mkodo is the team spirit. There is always someone who is willing to help you if you're stuck on a problem, and almost as importantly, someone to make you laugh if you're having a tough day!
Allison McGlen
Principal Engineer
Graduate Developer Scheme
mkodo operates its own 4-time, award-nominated graduate developer scheme across London and the Northeast. Check out our grad scheme page to learn more.
Learn More