Graduate Developer Scheme
mkodo operates its own 4-time award-nominated graduate scheme for new graduates across London and the North East.

APPLICATIONS FOR 2023-2024 INTAKE ARE NOW CLOSED
Who are we looking for?
It's about being curious and creative, finding simple solutions to complex problems. We're looking for graduates with a passion for technology. Logical problem solvers who are keen to learn and build their skills, and who enjoy the challenge of working with something new.
We're looking for individuals with unique and diverse perspectives to help us create winning products for our clients.
What you can expect
As a technology graduate at mkodo you can expect to be working within our engineering teams as either an iOS or Android Graduate Developer.
Cohort project
Starting out, all graduate developers will embark on a cohort graduate project for approximately 4 to 6 months. This will help us see how you work best.
Throughout the project you'll be fully supported by experienced software engineers. At the end of the cohort project, you'll present your teams output to mkodo's Executive team.
Client experience
Following the graduate cohort project, you'll get direct exposure to our clients helping to deliver projects using some of the most advanced technologies on the market.
You'll be paired with other experienced engineers in your team and work closely with business analysts, product managers and QA engineers across mkodo to help you learn the ropes.
We understand that real-world experiences are totally invaluable as a newbie in tech, and as part of the mkodo graduate scheme you'll get your hands dirty from day one with access to everything you need to increase the confidence, skills and knowledge needed to succeed in your future career as a developer.
We'll train you in technologies such as:
Android and Kotlin
iOS and Swift
But it's not just about the languages you know. We'll also train you in best delivery practices such as:
CI/CD
Automation
DevOps
Agile
Development best practices
As part of the onboarding process, you'll be given access to learning materials that will give you a head start when it comes to understanding our ways of working, processes, etiquette and professional behaviour.
Graduate development journey
Day 1
Grads onboarded as a cohort and focus on specific roles
First 2 weeks
Onboarding sessions and initial training
2 weeks
Grad team project with mentoring support
3 months
Grads present project to execs/senior leadership team. Start more complex project.
6 months
Present second project to the execs/senior leadership team. Grads join a client project team. Tech debt and support issues.
9 months
Start contributing to client deliverables.
12 months
Graduate from Grad scheme and become billable resource.
Team Testimonials
"
Joining the Mkodo grad scheme has undoubtedly been the best decision I've made. It has provided me with a perfect blend of in-depth fundamental training and real-world practical experience in tackling complex problems head-on. Throughout the company, everyone is willing to assist, regardless of the issue. There is a genuine family atmosphere that runs through the company's core, making it easy to feel at home. My opinions are always valued, which allows me to make a genuine impact regardless of my level of experience or position.
Liam Davidson
Software Engineer
"
My time at mkodo couldn't have been better. I was made to feel part of the team right away and they have really cared about my development. Throughout my grad scheme I have been given amazing opportunities to work on great projects which have benefited me and the wider mkodo community. Being treated like a valued member of the team like any other engineer and also receive the mentorship needed as a grad has really helped further myself as a developer.
Frankie Stalker
Graduate Developer
Recruitment Process
For our graduate roles, we follow the below process:
Review
We review applications and screen against our requirement criteria
Candidates must hold dependent visas, ILR or have British citizenship
Intro call
Successful applicants are invited to a 30-minute chat with a member of our team to get to know you a little, and tell you more about the role
1-hour interview
You're invited to a second interview with developers you'll work with. It's a no-code whiteboard session to evaluate your problem-solving, collaboration, and communication skills. Show us how you tackle challenges!
Offer
We'll make offers to the successful graduates to join the cohort in early September
Benefits
Over the course of 12 months, you'll be mentored by our expert iOS and Android development teams
Develop core skills within iOS or Android through:
Comprehensive training
Opportunities to influence real-world client projects
Using the latest technology in your field
Access to an extensive library of learning materials
Genuine experience as a developer within the mobile apps industry
Invites to industry events
Shortlisted for Best Employer for Training, Best Graduate Employer and Best Tech Employer at the Women in Tech Awards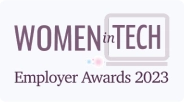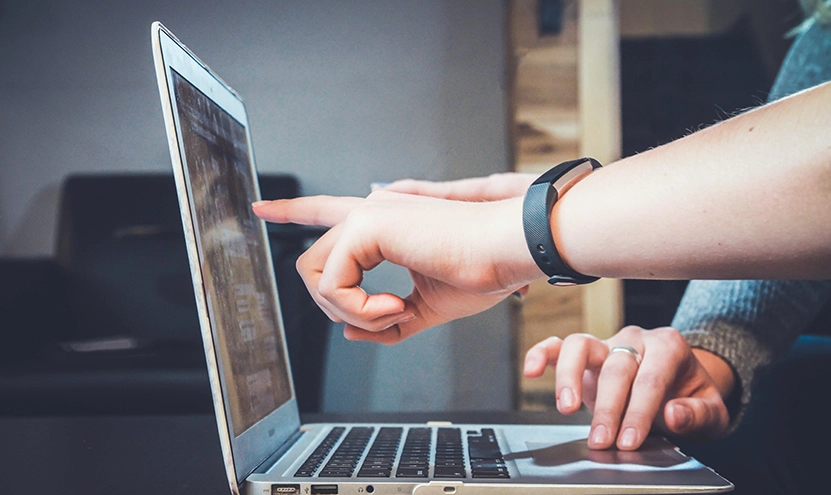 Benefits
Over the course of 12 months, you'll be mentored by our expert iOS and Android development teams
Develop core skills within iOS or Android through:
Comprehensive training
Opportunities to influence real-world client projects
Using the latest technology in your field
Access to an extensive library of learning materials
Genuine experience as a developer within the mobile apps industry
Invites to industry events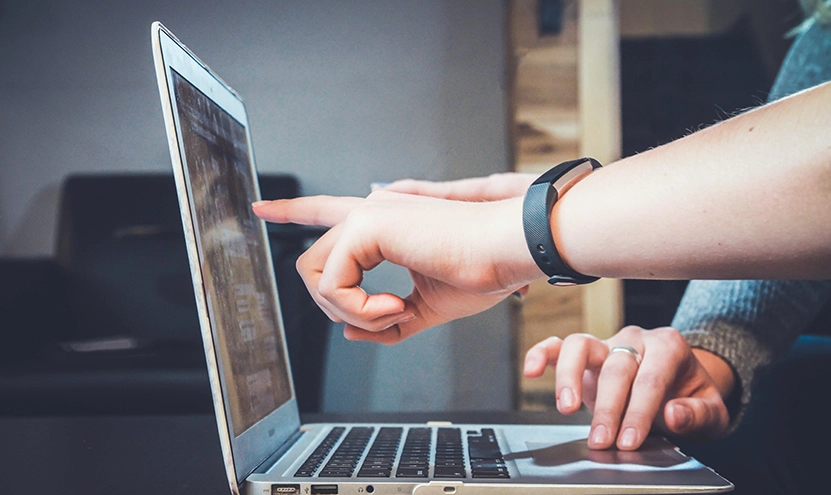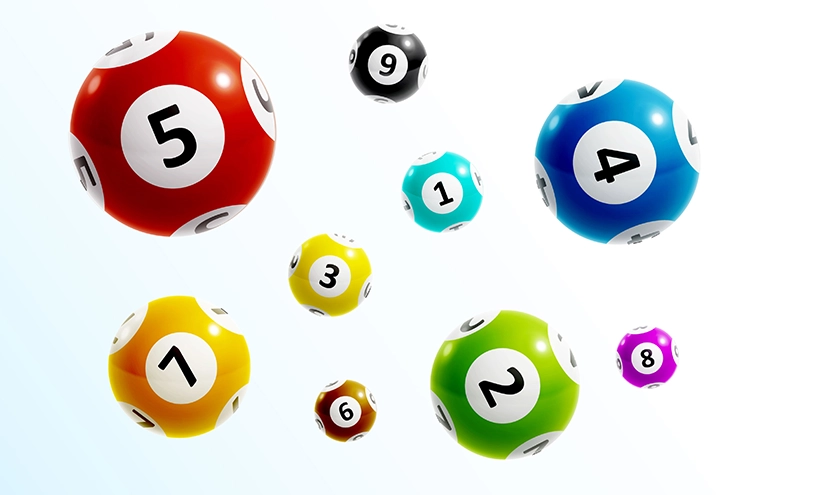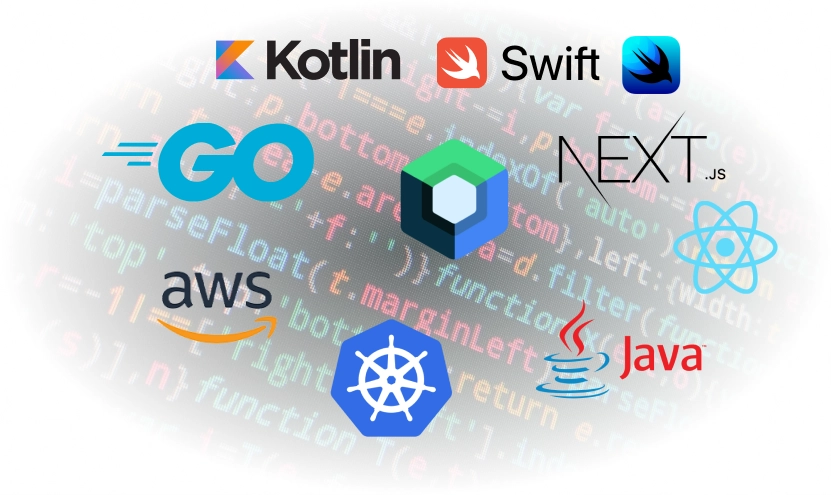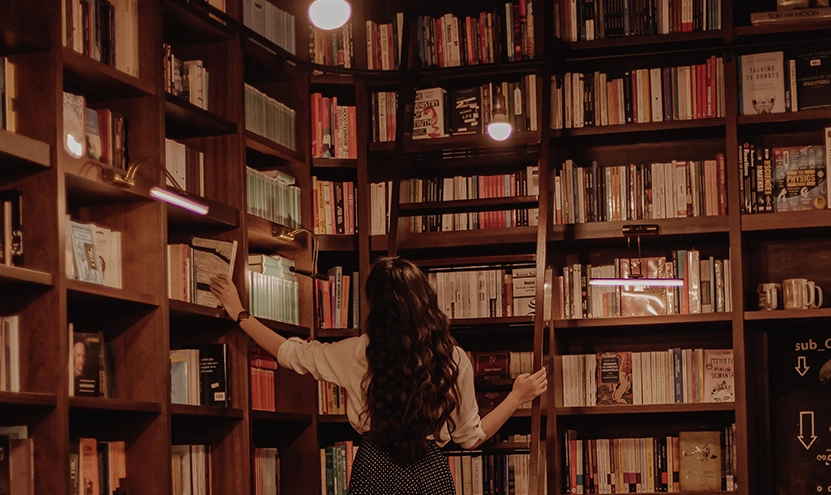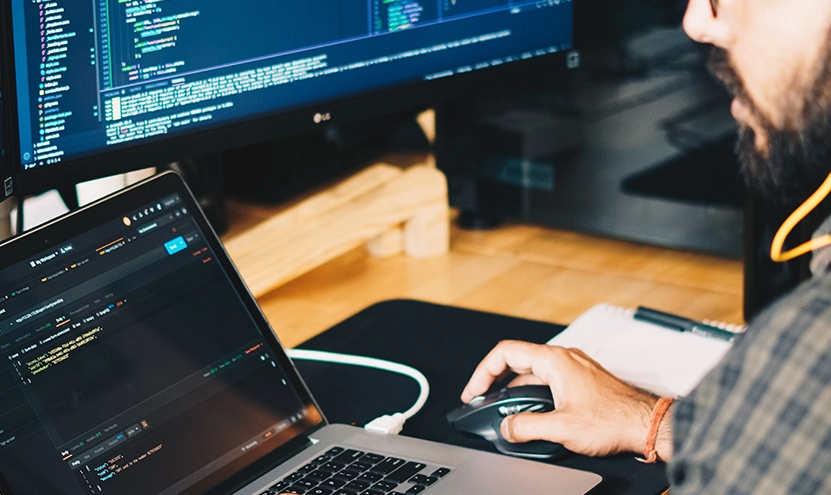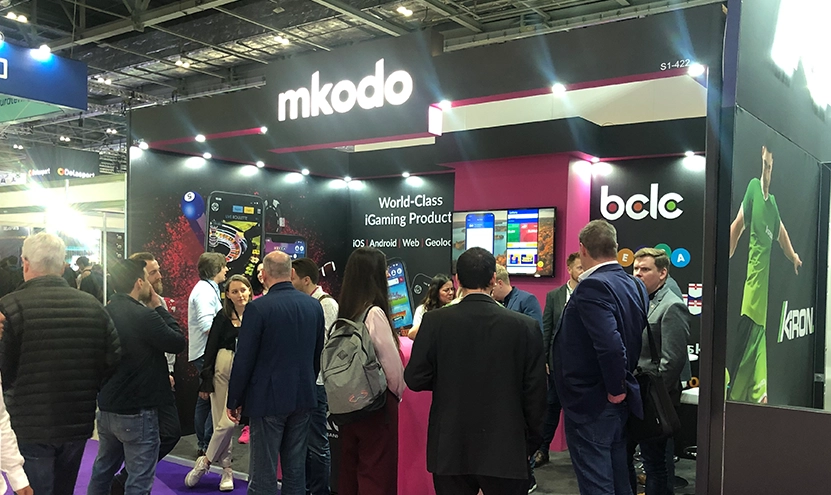 Shortlisted for Best Employer for Training, Best Graduate Employer and Best Tech Employer at the Women in Tech Awards