Western Canada Lottery Corporation
The Challenge
Western Canada Lottery Corporation (WCLC) were looking to appoint a new mobile supplier for a complete redesign of their native apps and mkodo were delighted to be selected. The brief for the mkodo team was to improve usability and add some new features along with a complete visual refresh and for mkodo to lead the project.
The Project
Before kicking off the project the mkodo team spent time looking at competitor apps and reviewing the current app along with brainstorming designs and features for the new app. This was presented back to WCLC as part of a 3 day on-site design and discovery workshop with the key stakeholders. The workshop was led by the mkodo design and UX team and included in-depth discussion of the following:
Functional requirements for the App – e.g. ticket scanner, winning numbers
Non Functional requirements – e.g. middleware, geolocation, testing, deployment activities
UX/UI- e.g. brand, user personas, navigation, design guide, UI
Project details - timelines, sprint backlog tools, communication tools, status meetings agreed, diligence and processes
The workshop was a great success with a clear direction agreed for the app and positive feedback on mkodo's initial design. The following was presented back to WCLC :
User flows
Interaction spec (wireframes and designs)
User stories (both as text and BDD)
Project plan
Following sign off from the client mkodo entered the second phase of the project starting development of the iOS and Android apps.
The Results
As the requirements had been so clearly defined for the project in Phase 1 implementation was straightforward and both apps were completed on time and within budget. The new app, Lotto Spot! went live in July 2020 with the following features:
Ticket scanner – all Lottery and Zing games
Find your retailer
Winning numbers – past and present
Upcoming draw details
Upcoming Jackpot amounts
Push notifications
How to play instructions for all WCLC games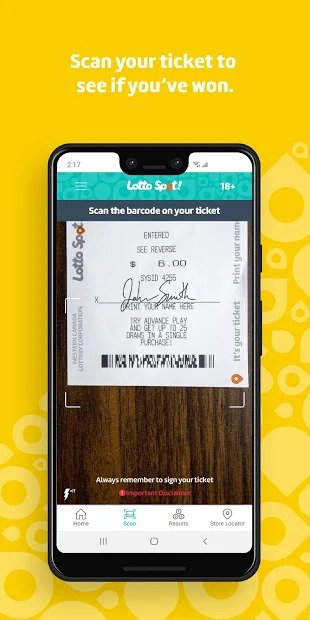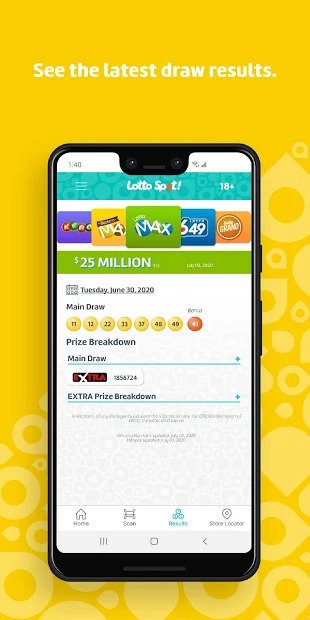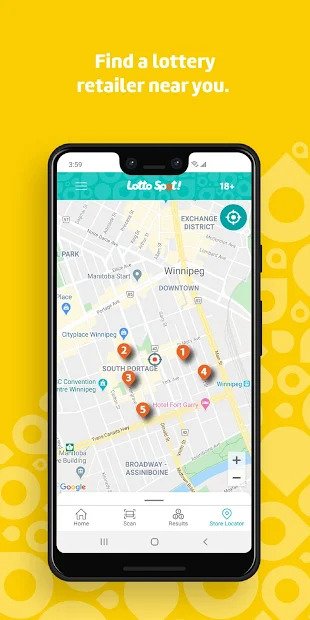 Feedback from both the client and users for the new app has been extremely positive and WCLC have committed budget to a long term product roadmap with enhancements and feature improvements.