British Columbia Lottery Corporation
Cameron Adams | VP Digital and Enterprise Services | British Columbia Lottery Corporation
"This app is the bee's knees!" App Store review, June 2020
The Challenge
mkodo first started working with Canadian lottery provider British Columbian Lottery Corporation (BCLC) in 2012, developing out mobile lottery, casino and sportsbook products for their trusted PlayNow brand. In 2017, we designed and developed BCLC's first ever, flagship native lottery app for iOS and Android devices. The app allowed customers to scan the barcode on the lottery tickets to check for winning numbers and provided information on upcoming and previous draws. The app was well received by customers with very positive store reviews and customer feedback. Following this success BCLC appointed mkodo to design and develop their fully transactional native iOS and Android lottery app, with integration to the associated Player Account Management (PAM) system.
The Approach
mkodo successfully maintained the existing app whilst establishing a second dedicated team to work exclusively on the new project.
mkodo's UX/UI team worked collaboratively with BCLC to create a fresh design using native design guidelines, such as the iOS Human Interface Guidelines, and leveraging native functionality that the handsets offer, such as haptic feedback, micro-animations and native gestures, whilst putting intuitive navigation at the centre of the product.
mkodo integrated into platform provider, Scientific Games' APIs to deliver the PAM, wallet and transactional features, with the front-end ensuring that these key account and purchase user-journeys were as seamless as possible.
Results
The transactional native iOS and Android lottery apps went live in July 2019 with registration, log in, deposit, withdrawal and ticket purchase for regional and national draws, ticket scanning and winning numbers information.
The feedback from customers has been overwhelmingly positive with large numbers of customers downloading and using the app and high customer review ratings. As of today (July 2020), the rating stands at 4.6 out of 5 after 35,200 reviews.
BCLC and mkodo continue to improve the app, submitting new updates every 6-8 weeks. The product roadmap focuses on innovative, value adding features for the customer and on ensuring that playing the lottery on app, is as easy, fun and engaging as possible.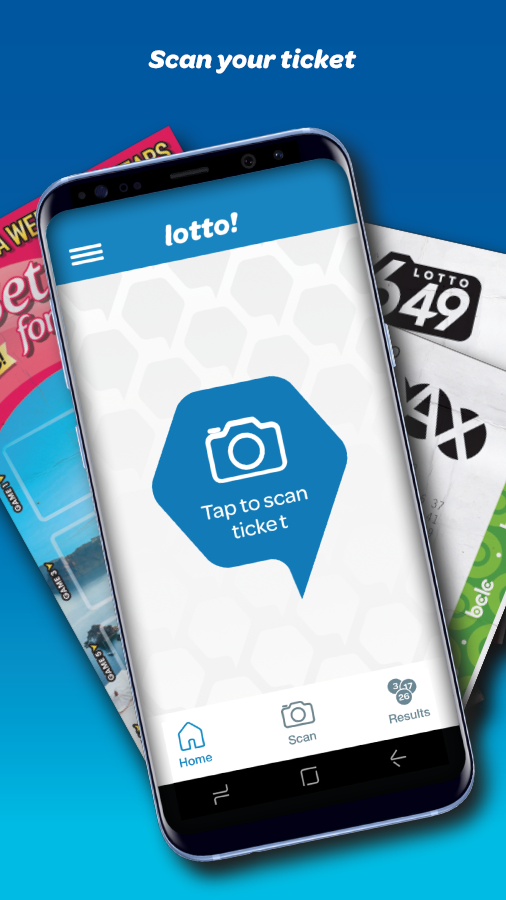 Scan your ticket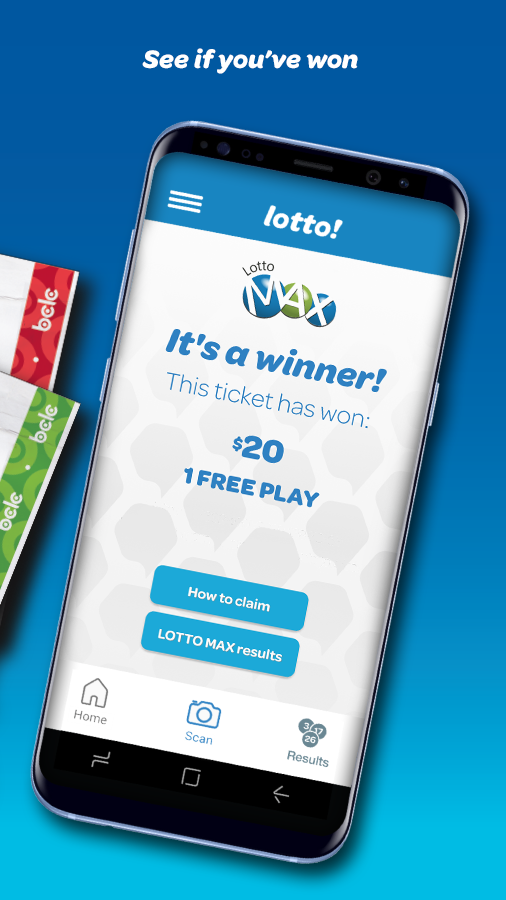 See if you've won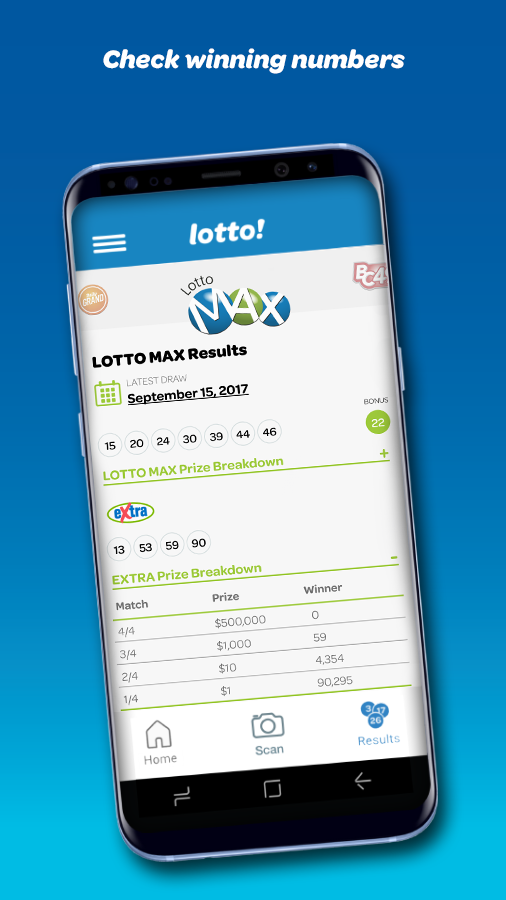 Check winning numbers