About
At mkodo, we deliver industry-leading mobile engagement and commerce products to organisations across the globe. As part of mkodo's Graduate Evolve Scheme, you will work on highly advanced mobile products that are used by thousands of people on a daily basis.
As a Graduate Developer, you will participate directly in the development of new and exciting products and work alongside an experienced and supportive team of developers. We are looking for enthusiastic and highly motivated Graduate developers to expand our technical team.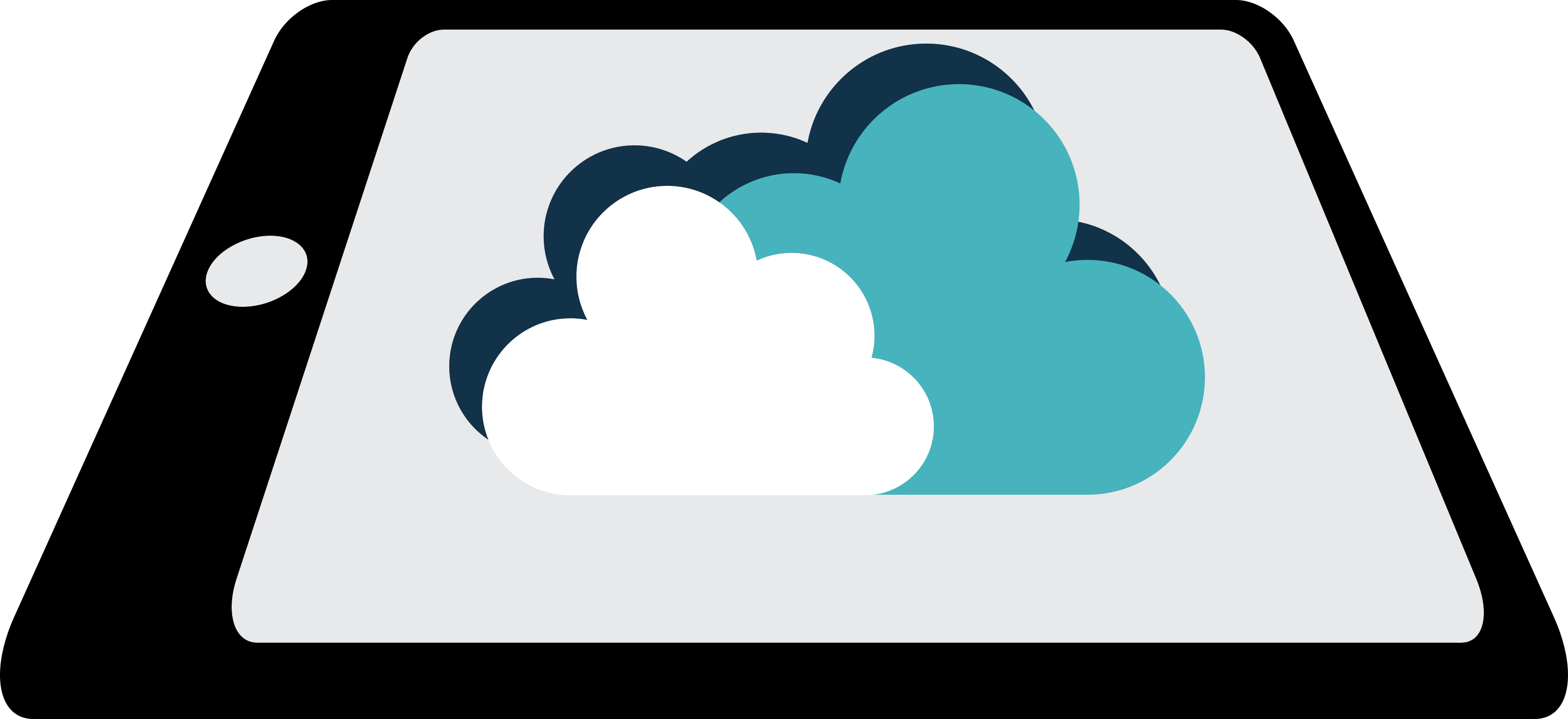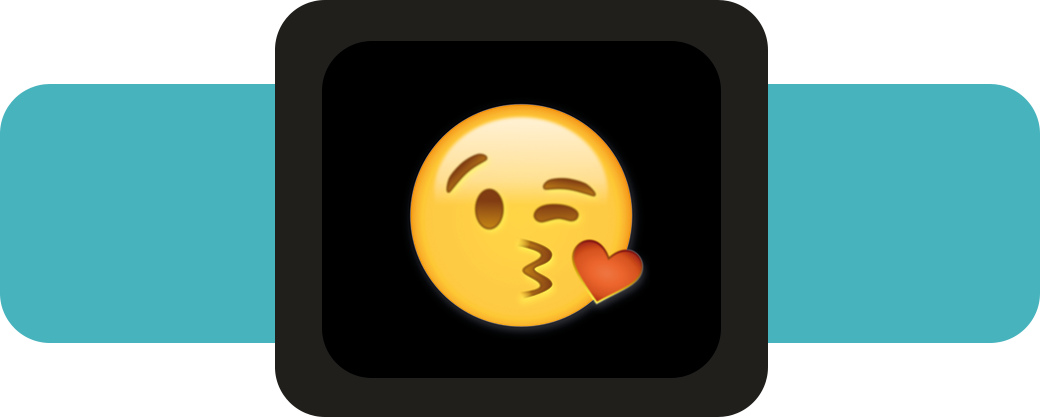 What do our current Evolve Scheme members say?
"My experience with mkodo better than I expected. I used to work for a year between my undergrad and postgrad and the experience is totally different. Everything is done more professionally and people care so much more about what they're doing".
Arthur | MSc | University of Newcastle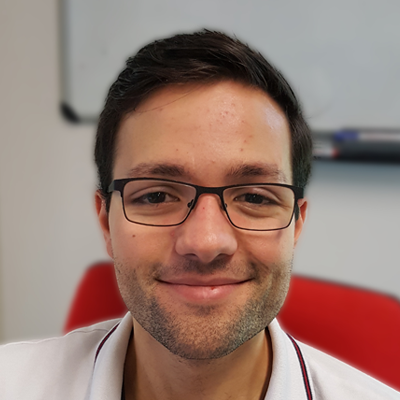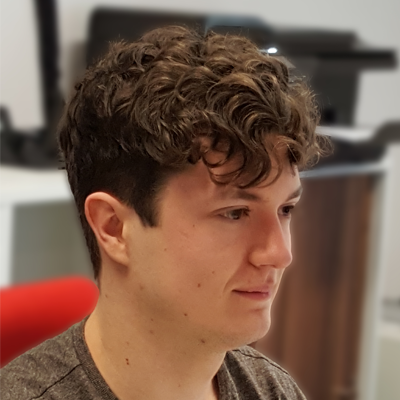 "Immediately I felt part of the mkodo team. Learning real world skills and solving real-life challenges!"
Josh | BSc | University of Newcastle
"I'm involved in innovative projects which challenge me to improve and develop – with total support from a great team!"
David | BSc | University of Westminster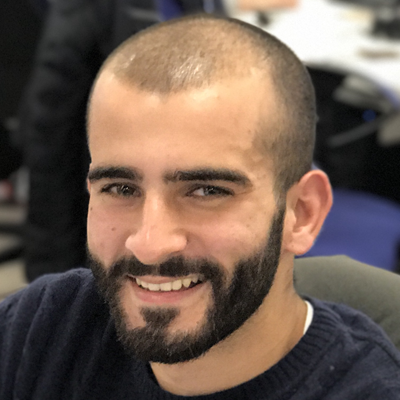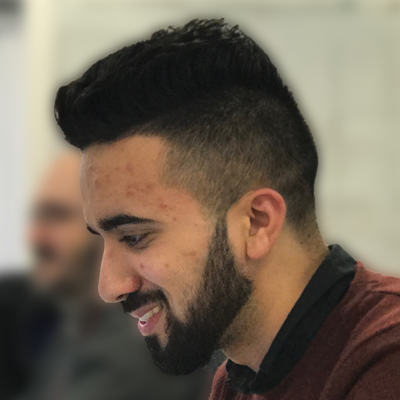 "I've built up great knowledge working within a professional environment which will make me a lot more employable after graduation."
Faz | BSc | University of Westminster
What to expect:
During the scheme, you will be mentored though several programming disciplines within mkodo's technical development team. You will develop core skills within each field, and have the opportunity to specialise in 1-2 of your preferred disciplines. This is a great opportunity for you to become involved in real-world projects, use the latest technology and experience life as a developer within the Mobile Applications industry.
From day 1, your initiative, skills and problem solving ability will affect business performance.
As a Graduate Developer, you will be rotated through the major development disciplines within our business, namely:
Java Core
Java Front End
Android
iOS
Web App
QA
System Administration
What you will need:
You will need a degree in a Computer Science, I.T. or software engineering, and be eligible to work in the UK. You will need excellent written and spoken English skills, and have a good understanding of one of the following disciplines:
Java
Objective C
HTML/CSS/Javascript
Test Driven Development
Languages and frameworks:
Here are the key languages and frameworks we develop in and you will receive hands on experience and mentoring in each:

Objective C

Javascript

HTML 5

Swift

Java

CSS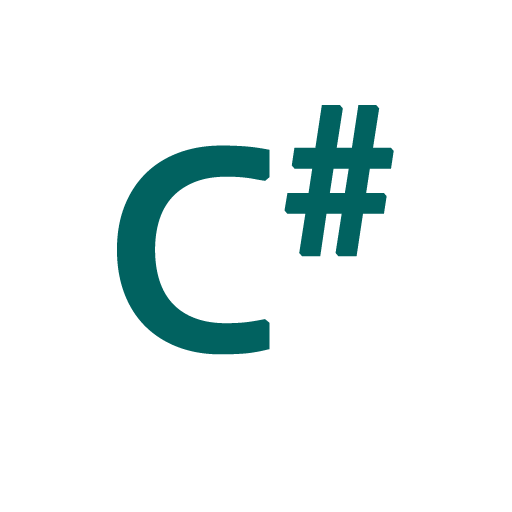 C#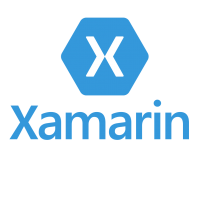 Xamarin

React JS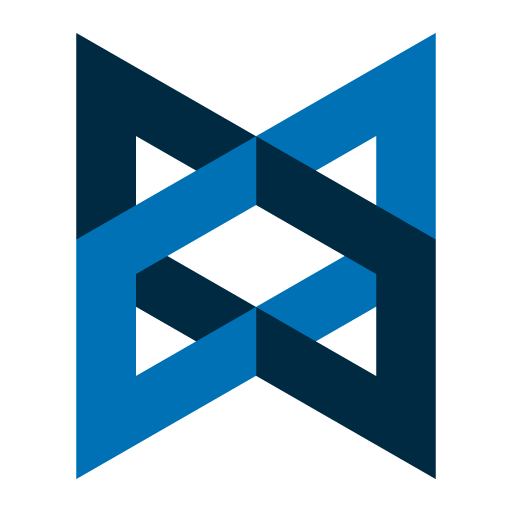 Backbone
Other relevant skills:
Understanding of key architectural principles of performance, scalability & robustness.
Ability to, self-manage & work to specifications.
Understanding of test processes
Understanding of remote server connectivity over HTTP, with XML/JSON and RESTful APl's is an advantage
What benefits does mkodo offer?
A mentor from day one
Pair Programming
Competitive Salary
Latest Technology
Team Socials
Birthday Holiday
Beer fridge
Snacks and fresh fruit weekly
How to apply:
If you are interested in joining us at mkodo, please send your CV and a covering letter to jobs@mkodo.com
APPLY